Alain
Alain is an entrepreneur, academic and artist with experience in a wide range of interactive technologies. He has co-founded and successfully run several startups in the field.
He also has an academic background and experience in Switzerland and abroad (USA & UK) and holds a PhD in music amongst other qualifications.
Alain
Cris
Cris brings 20 years of banking and finance experience, most recently advising institutional size clients at Citi Private Bank in Switzerland. He was inspired to create GWAP with high wealth management standards and an intuitive interface that makes it easy to use by non-professionals.
Cris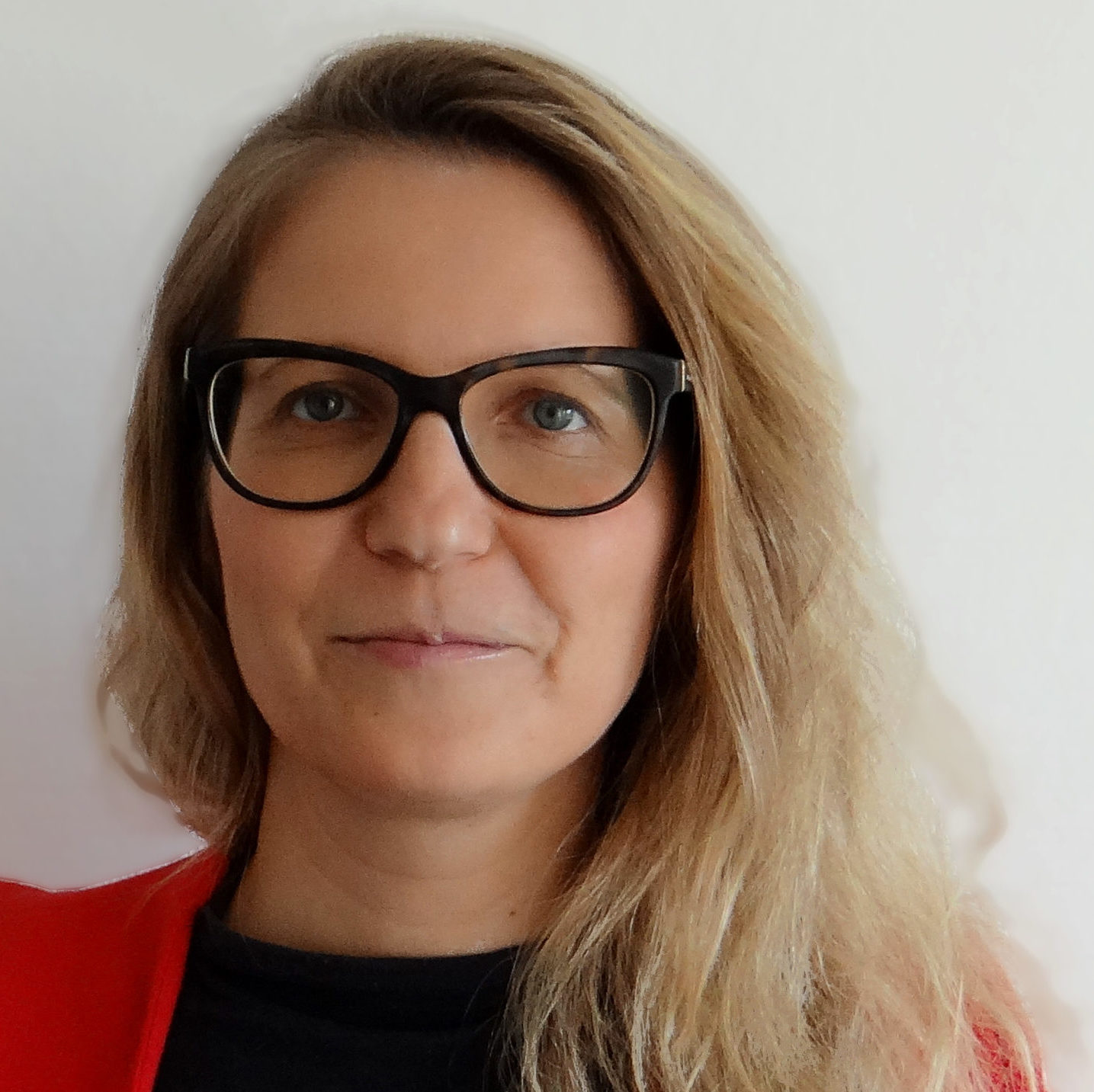 Cristina
Pursuing her passion for mathematics, Cristina earned a Master Degree in Actuarial Science from the University of Lausanne. She worked for more than ten years with large multi-nationals in Switzerland as an Actuarial Consultant.
Cristina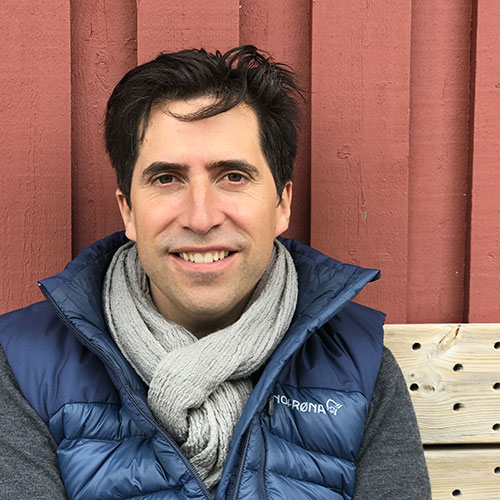 Félicien
Skill : digital engineering innovation and improvement, digital communication
Locations : Silicon Valley (CA), Europe, Switzerland
Areas : Digital business process, digital security risk management, Web application, technology innovation and hacking, digital media interactive, quality of life
Industries : Audit (Big Four), Industrial manufacturing, Finance, Academic, Public administrations, Art & culture
Organizations size : Large international companies to local SME
Félicien