Private Office
Discover your ideal workspace in our luminous private office within a vibrant coworking community. Boasting 4 desks and 24/7 access with RFID badges, it's designed to inspire productivity and creativity anytime. Get to work in comfort and style!
Private Office
24/7 Access
Vibrant Coworking Community
High-end Work Chairs
Experience superior comfort in our private office, furnished with high-end Mira 2 chairs from Herman Miller. Ensuring optimal ergonomic support, these chairs enhance your work efficiency. Delve into productivity with luxury at your disposal.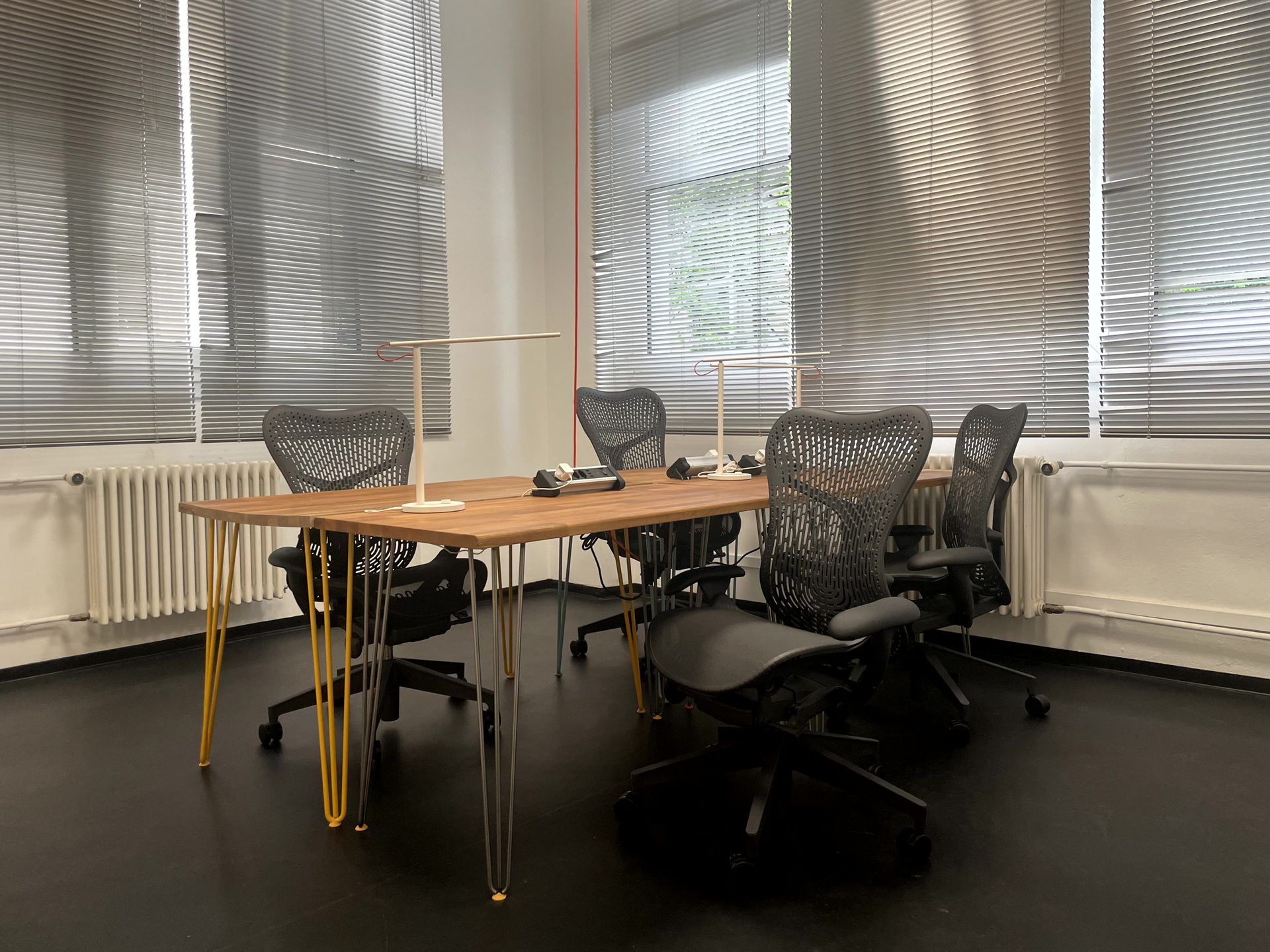 UltraFast WiFi
Empower your workflow in our private office equipped with Ubiquity's ultrafast WiFi. With speed actively monitored, we ensure uninterrupted connectivity for seamless operations. Experience the future of networking for unmatched productivity.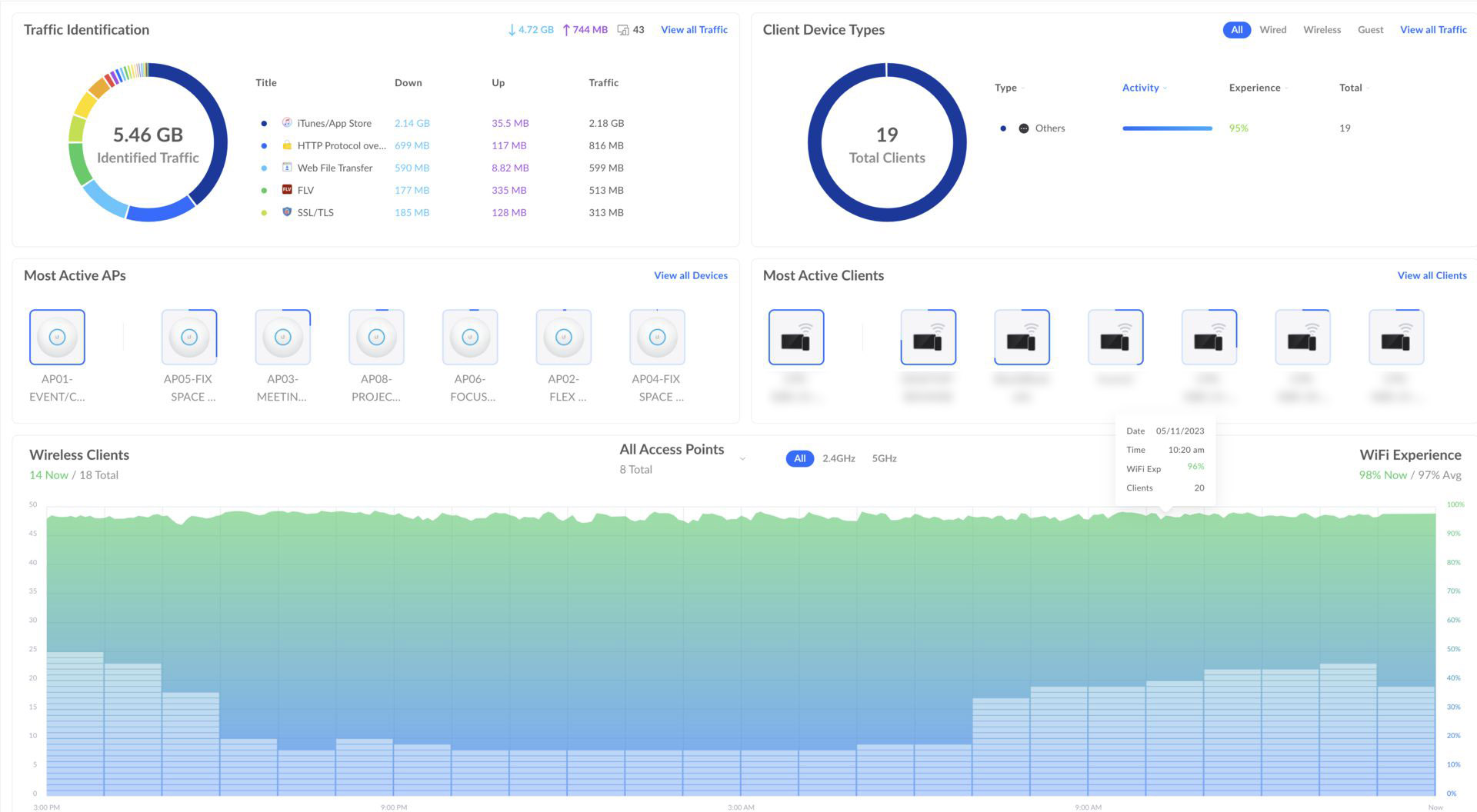 Meeting Rooms
As a member of Seedworks, enjoy privileged access to meeting rooms. Benefit from free hours and preferential pricing. Elevate your discussions in our thoughtfully designed spaces, fostering collaboration and innovation.
Large meeting room 6-8 people
Project room 4-6 people
Media room 2 people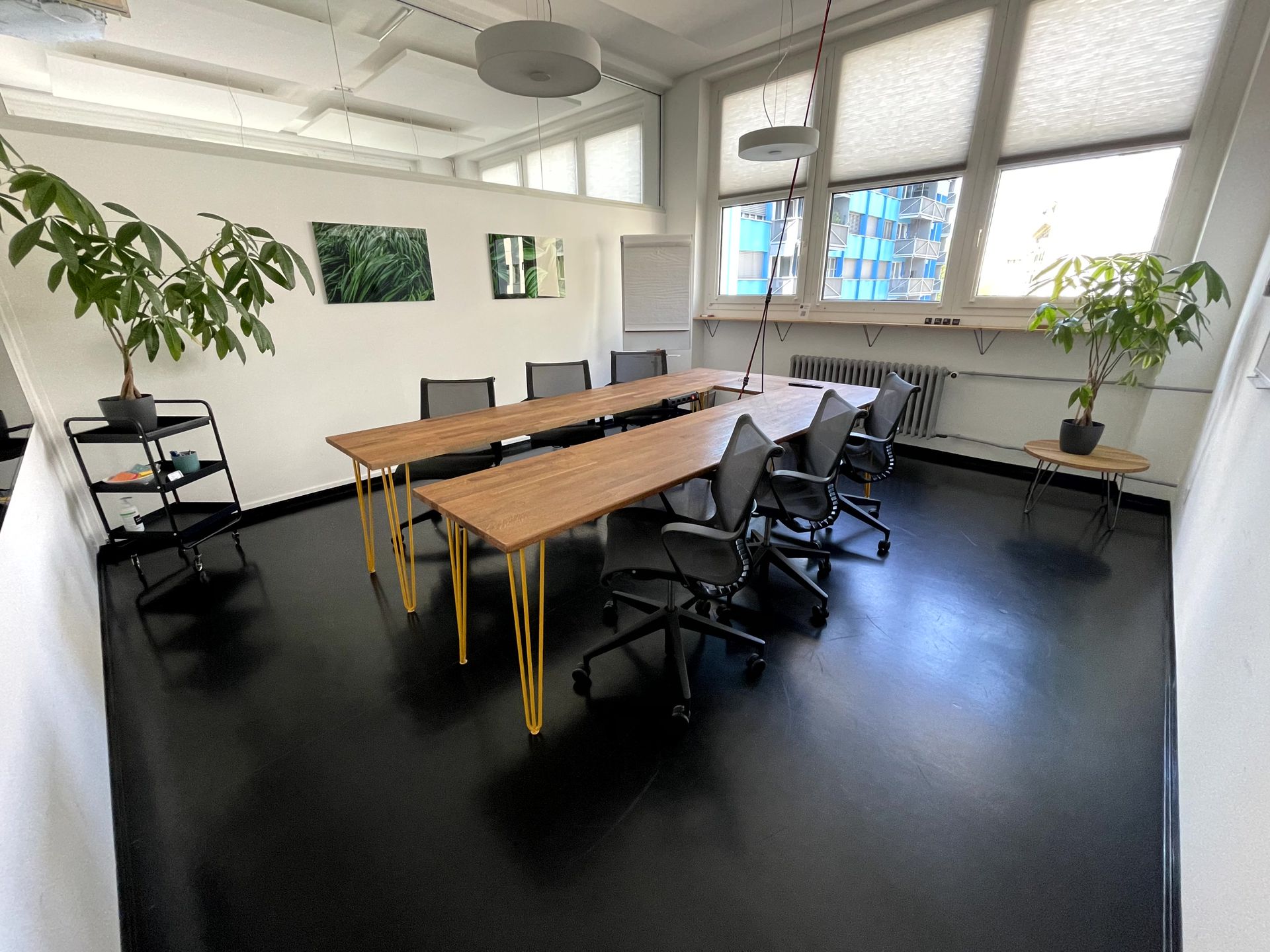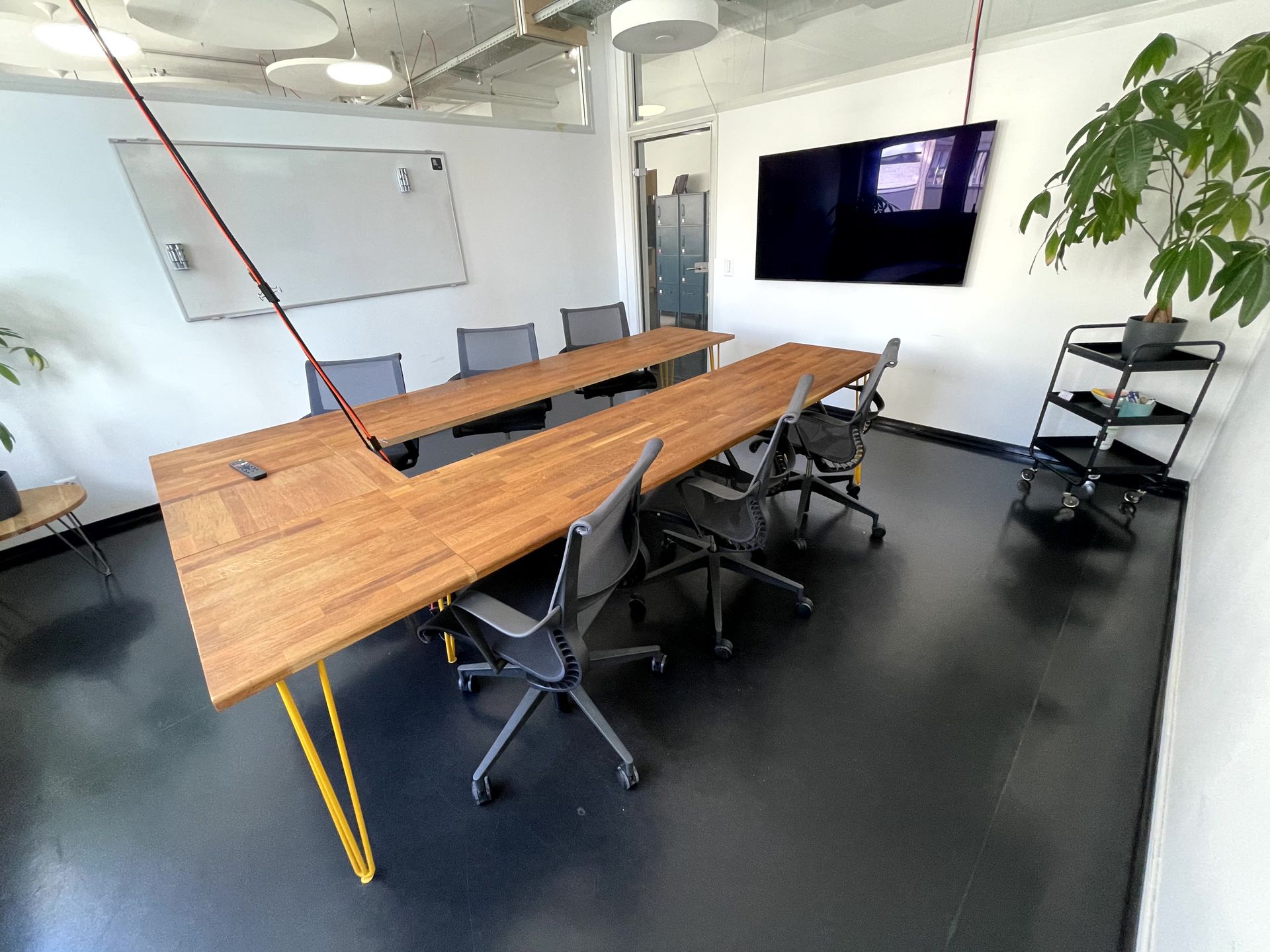 Chillout Area
Immerse yourself in our coworking community, complete with a relaxing chillout area. Here, members can unwind, recharge, or network casually. Balance work and leisure seamlessly in this versatile space designed for your comfort.
Free Coffee
Comfortable sofa
Location
Situated in Geneva's vibrant Quartier des Bains, our coworking space is surrounded by a diverse range of restaurants. Soak in the city's culinary scene right from your office doorstep. Work, dine, and thrive in this prime location.
Restaurants
Public Park
Ethnographic Museum (MEG)
Modern Art Museum (MAMCO)
Art Galleries
Radio & Television Suisse
Rolex Headquarter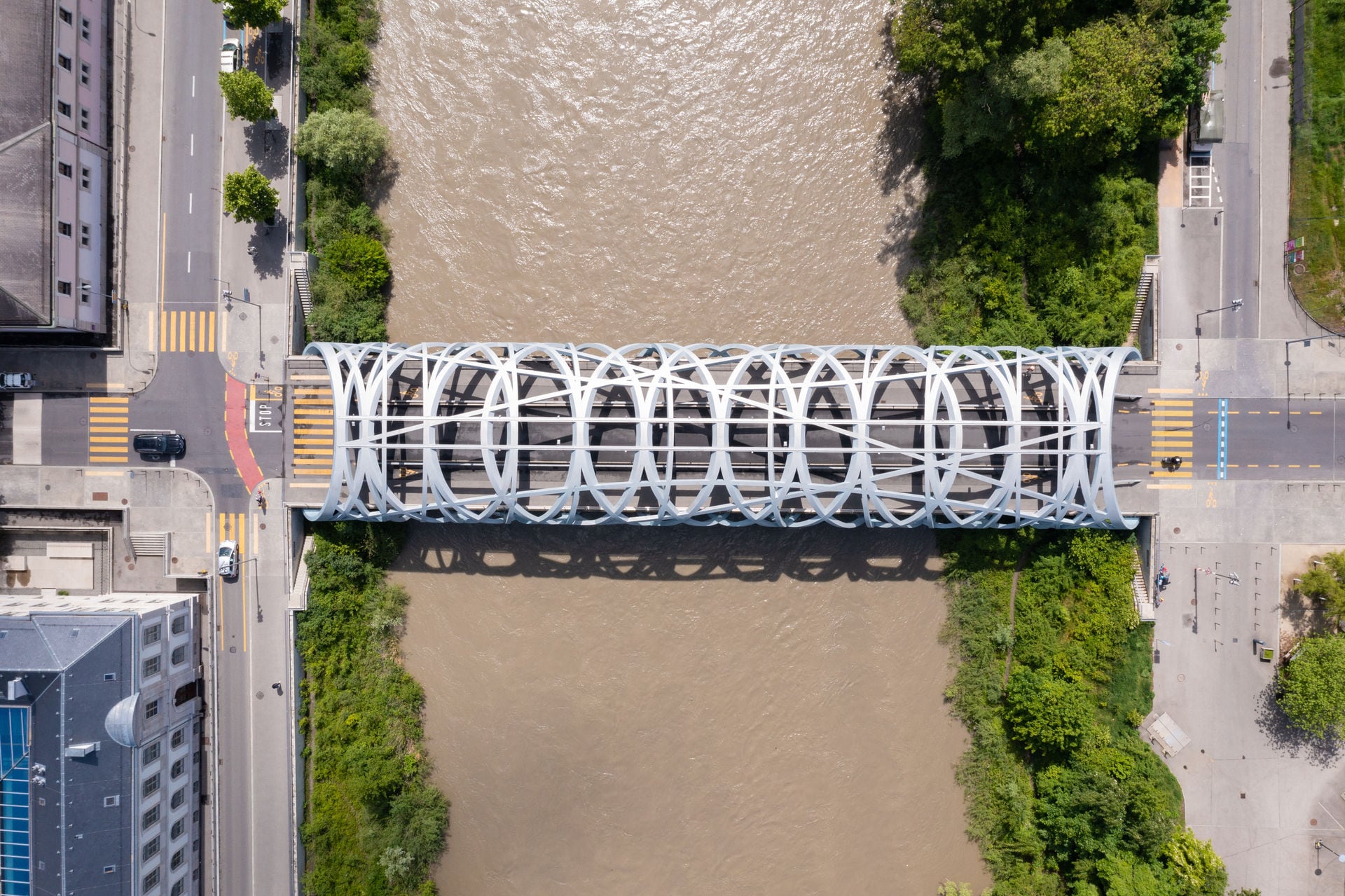 Tariff
Experience premium workspace at an unbeatable price. Our private office, packed with high-end amenities, is available for just 2100 CHF/month. Unlock productivity, comfort, and community at a cost that truly values your business.
Dedicated office space
Meeting Room Extended Access
Access 24/7
Coffee & water
Ultrafast Wireless Network
Shared kitchen
Cleaning